from PROMETHEA, pictures I took in 2014: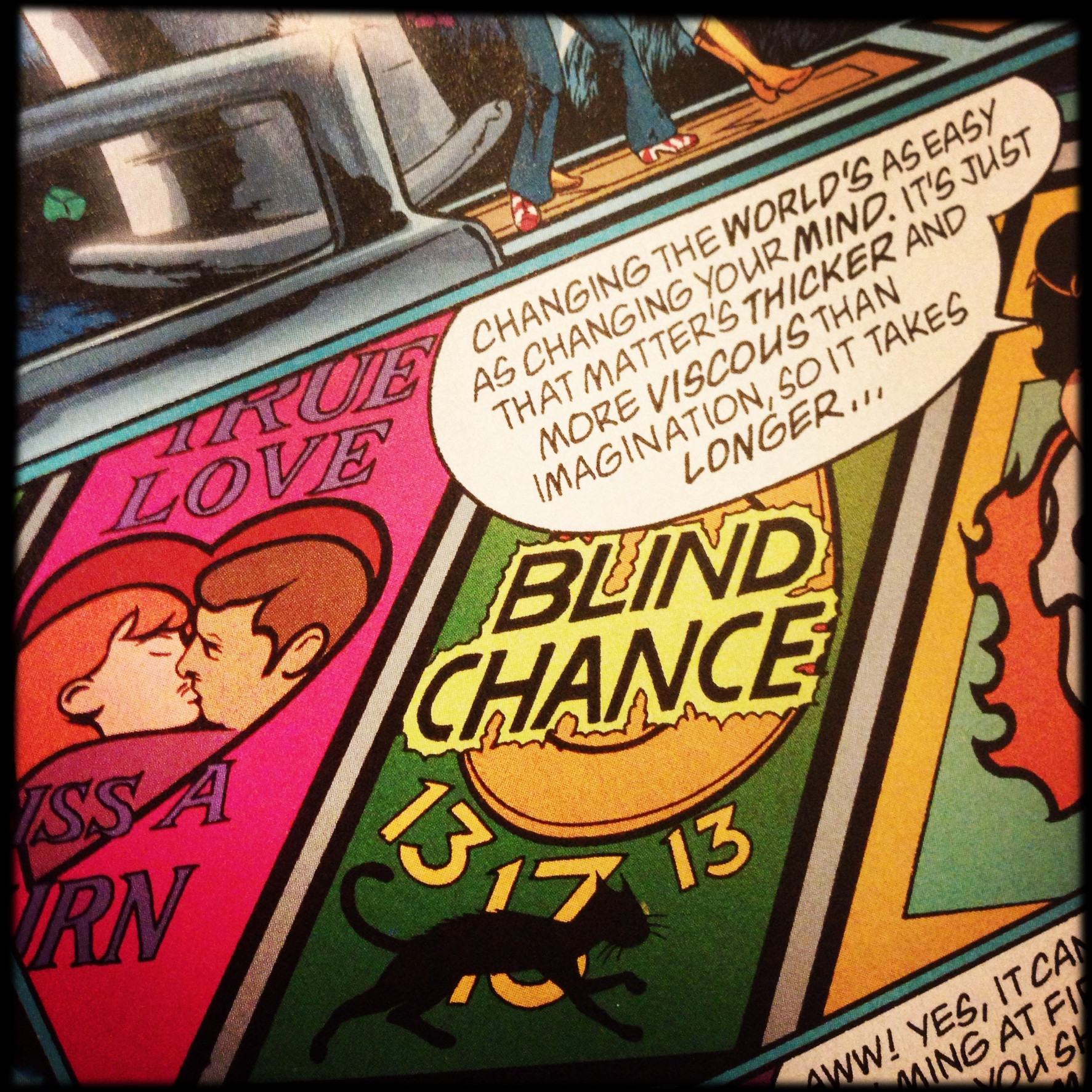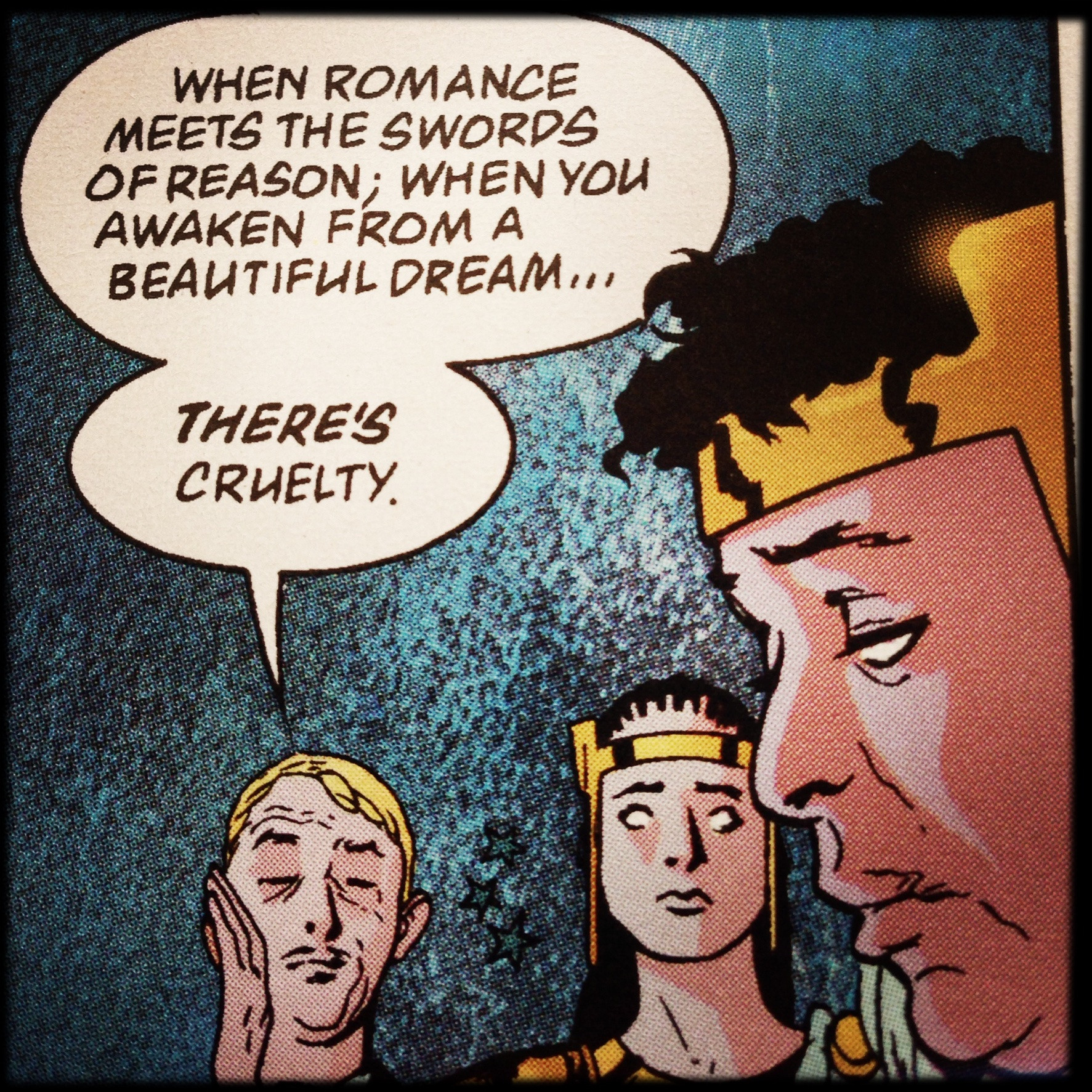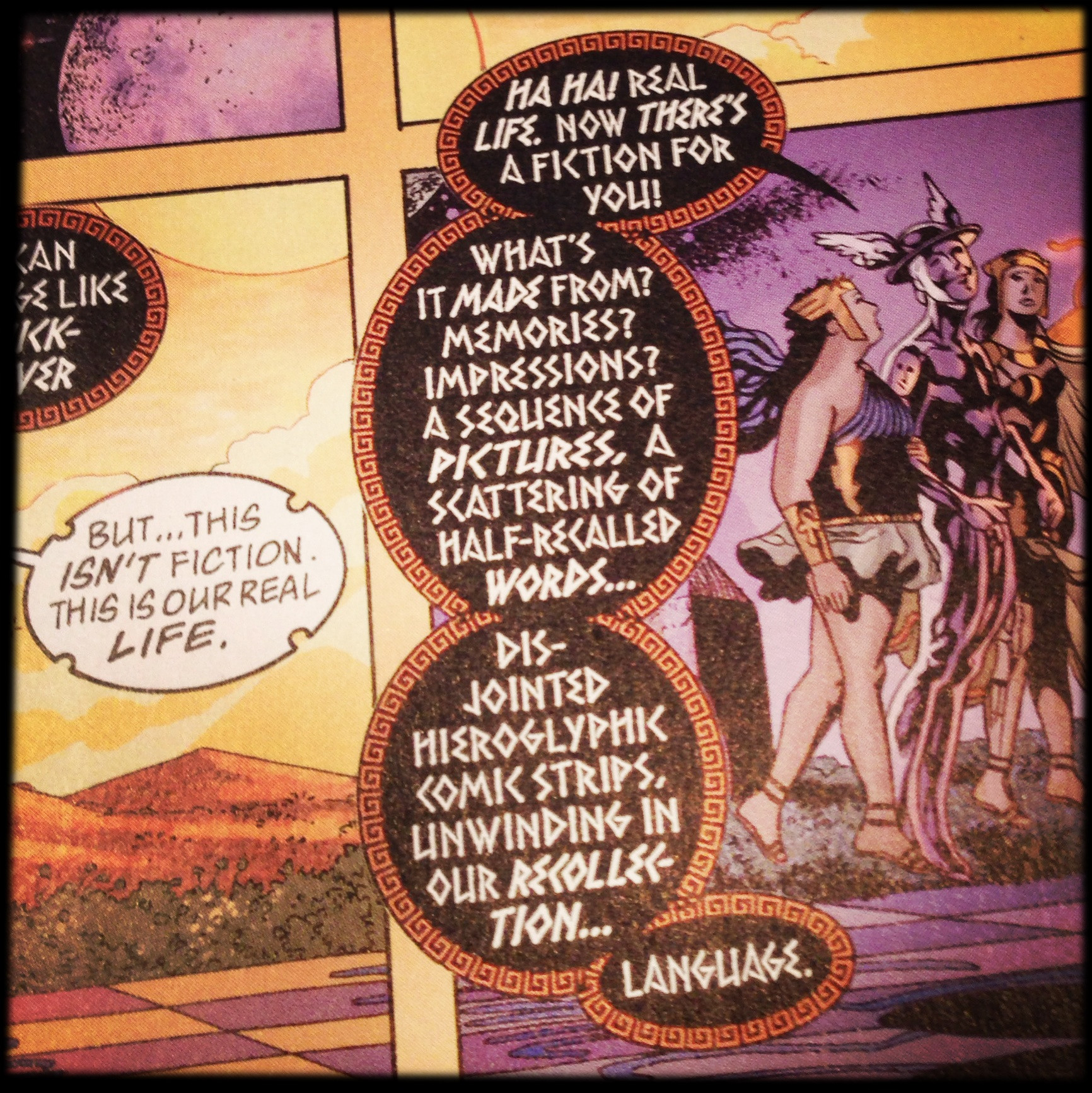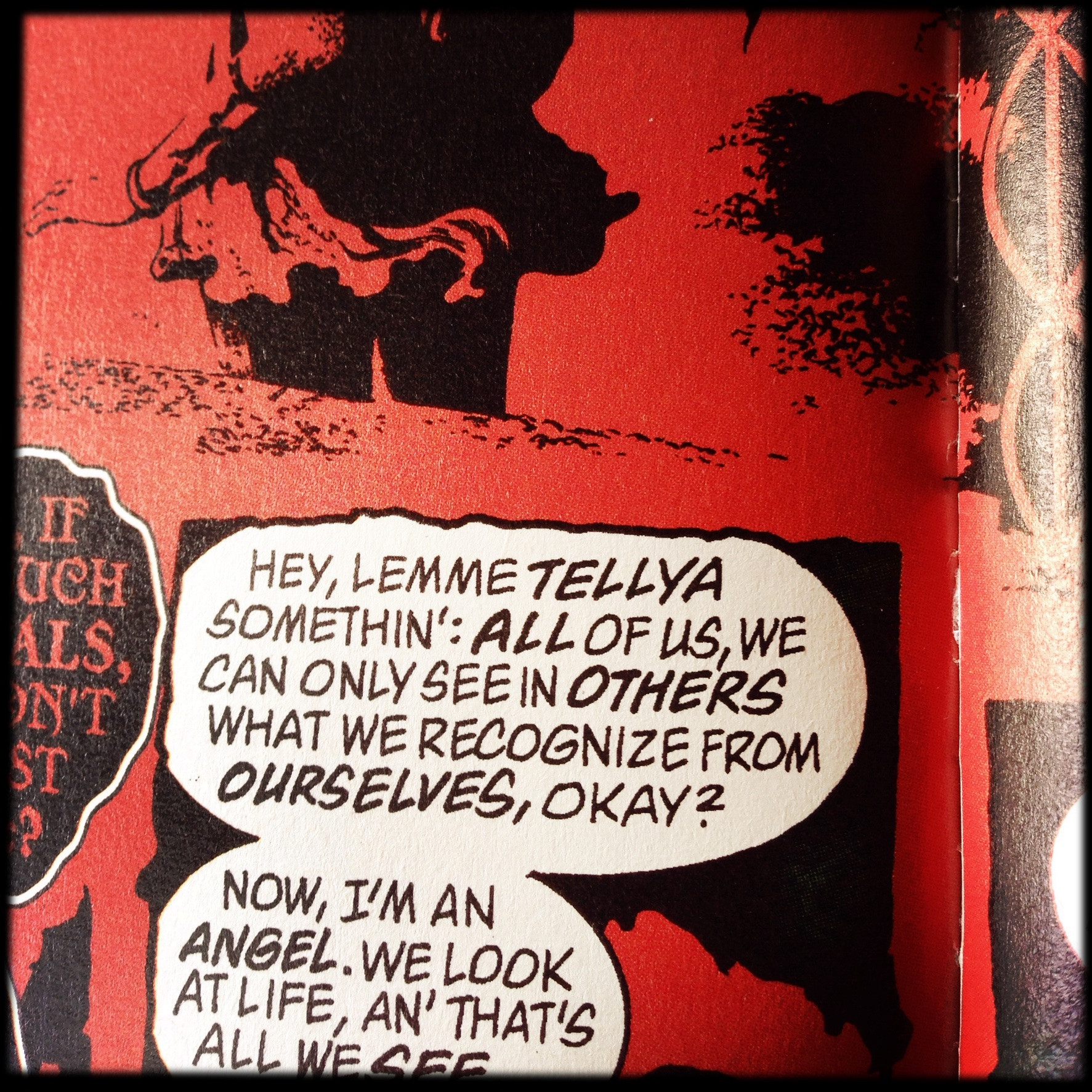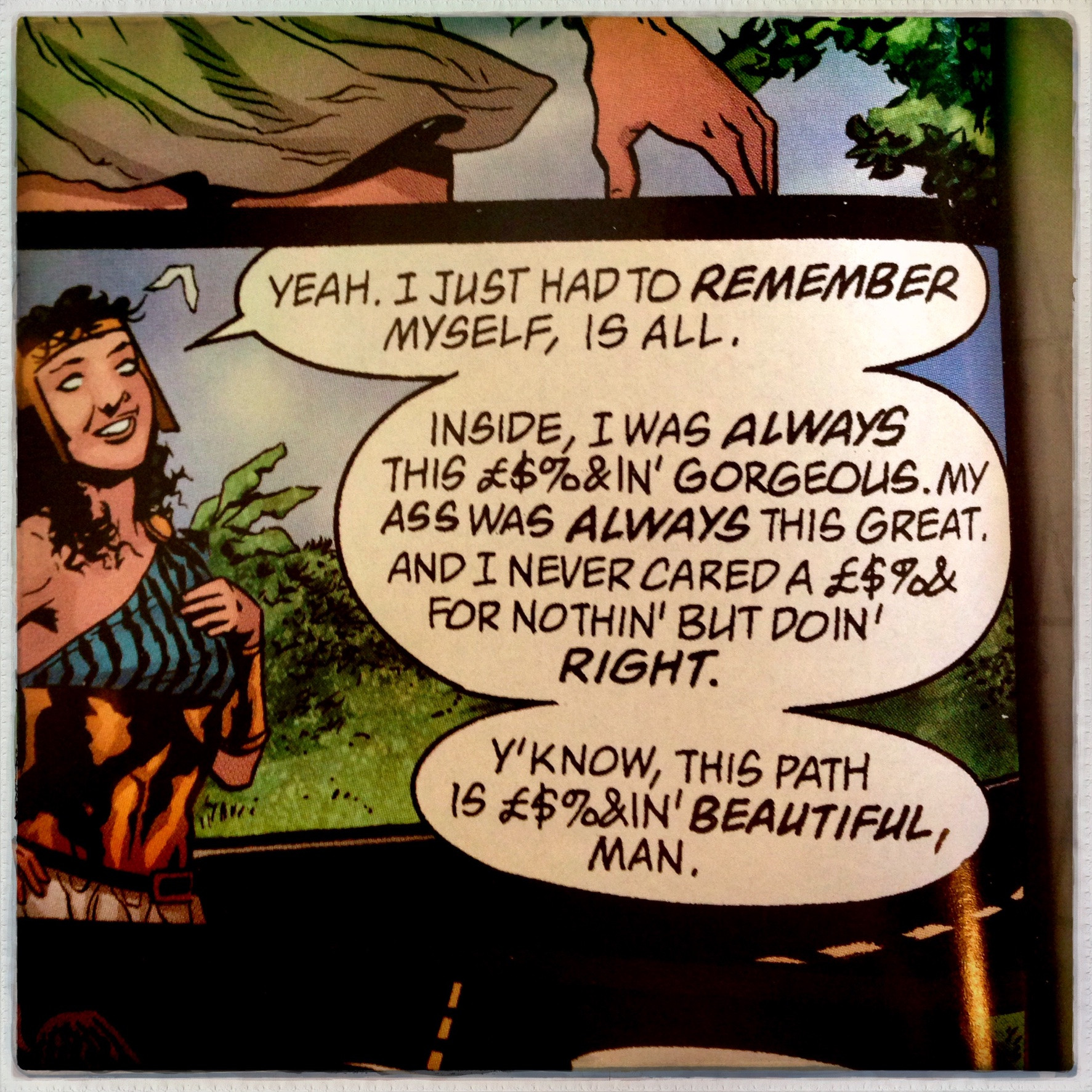 one of our most precious gifts is how we perceive. when everything feels sharp, it makes perfect sense to pull away, to seek shelter. looking back over my photos, I can see a progression just over the last ten years away from beauty, wonder, amusement, and love. I can tell my mind has become a less hospitable place for lighthearted and profound feelings.
there are infinite "reasons" for that. the world i inhabit became much, much more overtly cruel and difficult in that interval. several pillars of emotional and material support collapsed. and most pressingly, I can just see the gradual erosion of my well-being as years of financial hardship wore on, despite my best efforts. it's been hard to live in this world, which made it harder and harder to live in this mind. I can't overstate how important this awareness is, and how it should guide the way we treat people collectively. we have to create as much space for calm, pleasure, and safe reflection as we can.
I'm trying, and sometimes succeeding, to cultivate more of that space for myself. I feel unspeakable anguish over what I've lost, most acutely when viewing evidence of simple times that I used to enjoy so much. sitting at the Heirloom counter for a couple hours on a Sunday morning, back when I could afford that one treat and I reveled in it, when it was safe and comfortable to simply be among people in a small room, when the ideas flowing through me from books were alive and colorful and beautiful. when certain love was easy, before whatever happens to make it brittle.
I can see it fade and leave. some things will never come back. my losses are deeply personal, and also not the worst that can happen to a person. and even though it's become so much harder, I maintain a capacity to laugh, play, explore, and seek beauty of all kinds. I don't feel it as often. it's excruciating to be aware of how I've changed that way.
but what we see can change. not only for the worse. how we see. it's not a fixed point. it really can feel that way, especially during the worst times!!!
but I'm trying to remind and be reminded that things will change, and that I'm allowed to put a hand on the rudder.